We assist clients with estate planning, probate and guardianship matters.  Our goal is to help you navigate the probate court process, file for guardi
Attorney Steven K. Schwartz II is the founding member of The Schwartz Law Firm, PLLC a Probate and Estate Planning Law Firm with offices in Houston (p
Attorney Tiffani Collins believes that lawyers should have a strong relationship with the people they represent. Caring strongly about her community a
Attorney Jelani Aitch is the founder of The Aitch Law Firm and has distinguished himself as one of the leading personal injury lawyers in Missouri foc
Ean focuses on estate planning, probate administration, trust administration, guardianships and conservatorships and business law. While doing so, and
Shirlyon is the owner and lead attorney at McWhorter Law, PLLC where Estate Planning and Probate Administration are the sole practice areas. Aft
Jamy is the founder and owner of Barreau Legal, PLLC, focusing his practice on estate planning, probate, trust administration, and business planning.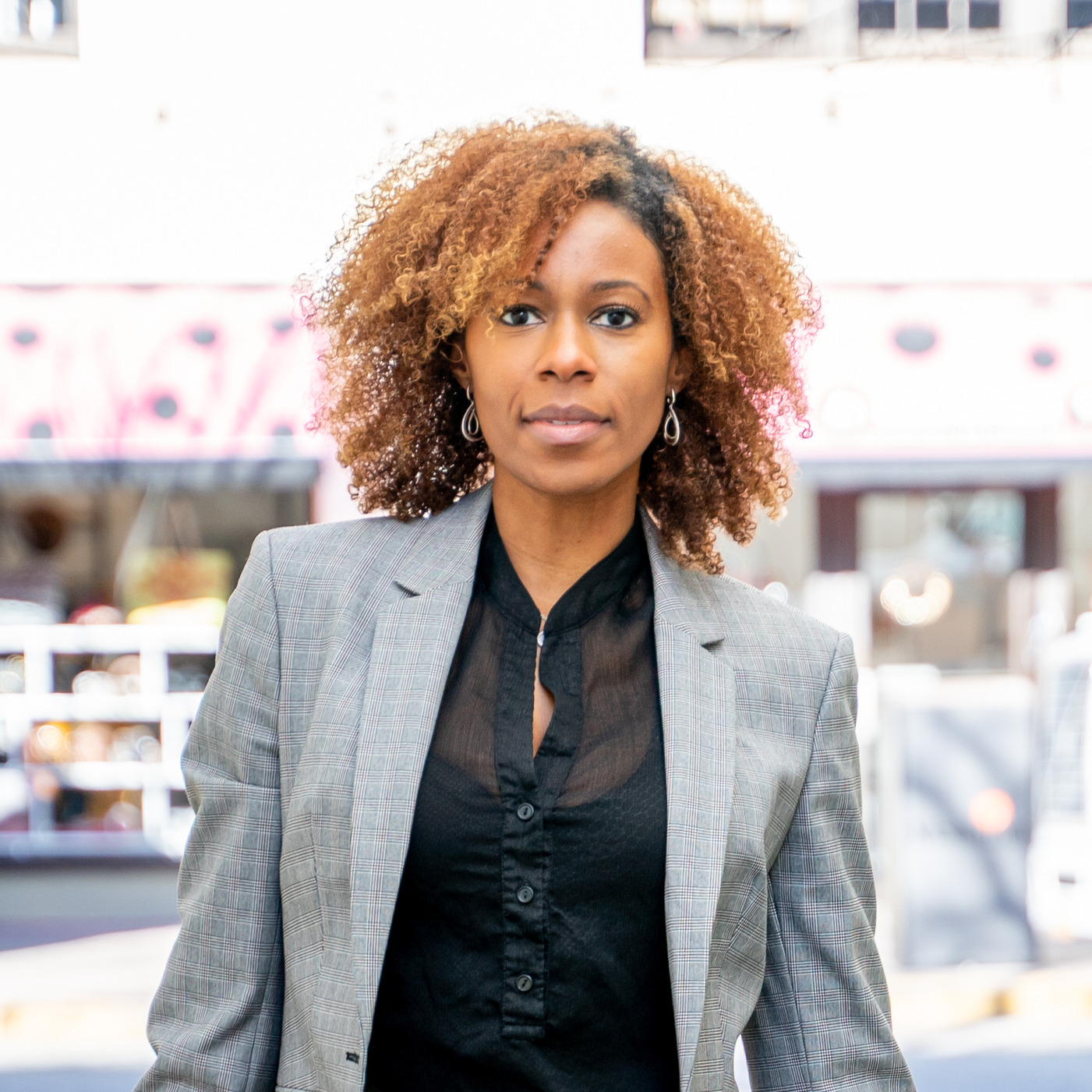 Call Castor for Advice You Can Trust Recognized by: Fourth Highest Motor Vehicle Accident Verdict in NJ - NJLJ & ALM 2018 The National Black Lawy
I have been dedicated to helping people through their most stressful legal battles. I am an attorney that listens and cares. My clients rely on me to
Max Elliott began her legal career after spending more than 20 years in Corporate America. After working for a boutique tax litigation firm, she launc
Talk to a
Black Probate Lawyer in USA
Once you complete the search form below, we submit your legal issue to licensed, pre-screened Black Probate attorneys in USA matching your search criteria.
Please note that your submission gives permission for the attorneys we match you with to contact you. It does not create an attorney-client relationship. If an attorney agrees to represent you, they will formalize their professional relationship with you directly.